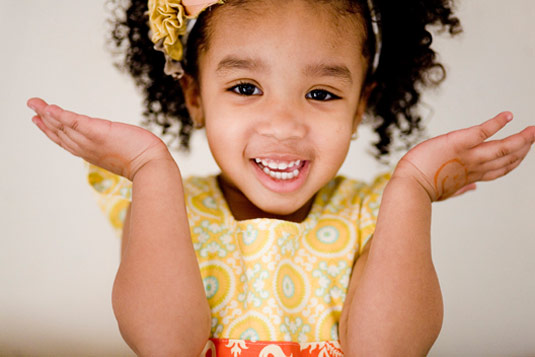 This email comes as a result of deep consideration and gratitude for you and so many that have embraced the fun and service that Rhea Lana's of Dalton has brought to the area. We have been honored and humbled to serve families in our communities and relish in the fun we have had doing it with the help of so many amazing people that we now call friends. After many changes, we have decided to begin the search for new owners for the Dalton franchise of Rhea Lana's. This is an extremely hard decision because we have truly fallen in love with you all. We want to say thank you and also to include you, our friends, among the first to know! Rhea Lana's has been life changing!
If you or someone you know might be interested in learning more about making Rhea Lana's of Dalton a next career move, please feel free to reach out. Additionally, please forward this email to any friends that might be looking for an amazing opportunity to be their own boss and have fun while contributing to the family income. We ARE offering a $1,000 Finder's Fee for the individual who send to us a potential buyer who eventually becomes the NEW OWNER! This can also be an opportunity to own a business with a friend/family member and it will be half the cost and twice the fun! There are a variety of owners across the country that work full time AND have their own franchise- so don't let that deter you if you're a working mom! Also visit the website for additional information about owning a franchise and watch this awesome video to hear from other moms that are franchise owners! Working two-three months per year on a successful sale in a large-sized market can beat a full-time job, leaving more time and flexibility for you and your family (during the down times!). 


Our Rhea Lana's Franchise is reasonably priced. Rhea Lana's Franchises are lower in cost than other similar franchises - and offer much more and it does not carry a large overhead burden. Positive relationships with multiple local businesses, thousands of moms, multiple churches and many many childcare facilities and schools in the area have already been developed and maintained and are vital to the success of the events. Just think, we have already gathered all the equipment you need to get started and with a little training (training that's already included in your purchase), you could be up and running for a Spring/Summer event! How exciting!


We think the past, present and future of Rhea Lana's Inc is endearing and motivating and best expressed by our owners. You do the research, Rhea Lana s Franchise System has been ranked in the Top 50 with the Franchise Business Review for 2016 and has garnered many other accolades! If you are interested please reach out to us at jessicag@rhealana.com. Again, thank you for the opportunity to serve you and we look forward to the future of Rhea Lana's of Dalton.
With Gratitude,
 Jessica and Robby Gonzalez
jessicag@rhealana.com
706-537-9490 / 706-913-3588